Accomplishments
During IHA's June/July 2018 trip, solar power was installed at the Victory Primary, Iganga District. Health seminars and hygiene kits were distributed to girls at primary schools in several districts.
Solar Power for Education
IHA has installed solar power in some 15 rural schools two clinics and a hospital. Recently, Raspberry PI servers with KA-Lite and Rachael software have been installed in schools with solar power.
Donate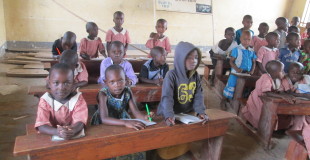 Please consider making a donation to support our ongoing projects.